How Loves Goes
December 6, 2009
I've been tossed around,
And broken many a time.
Though it really hurts my heart,
It helps me write this rhyme.
I've been promised one thing,
And I always end up hurting.
My heart can't take no more,
This really isn't working.
I start to think love isn't worth it,
But then I met my boyfriend.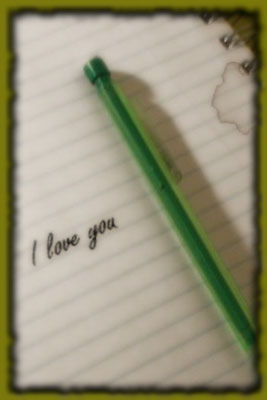 © Rebecca B., Marietta, GA