Tintinnabulation
December 4, 2009
Tintinnabulation: The sensation in your ears.
It's really quite annoying, when it never disappears,
Persistent and resonating your head never clears.
Your newfound distress is turning quite severe.
It's boisterously blaring,
Yet the things you were despairing,
slowly starting repairing,
as if they can't forbear.

The Tintinnabulation still ringing in the air.

It's nagging you unceasingly.
The frustration is increasingly,
unbearably and bewilderingly,
baffling as it rings.
You don't know what you're missing,
but the sound is not dismissing.
So, you stop and start embracing,
your mind, that's the abyss.

The Tintinnabulation evermore insists.

Soon the wisdom you received,
has gradually been conceived,
as the pieces gently weaved,
what you had been forgetting.
The precious breathtaking feeling,
that will always leave you reeling.
(The ringing is now pealing
when you know that this is real!)

The Tintinnabulation will never desist or depart.
Reminding you of the love that's deep in your heart,
of the joy and happiness it always will impart.
The Tintinnabulation is the beating of your heart.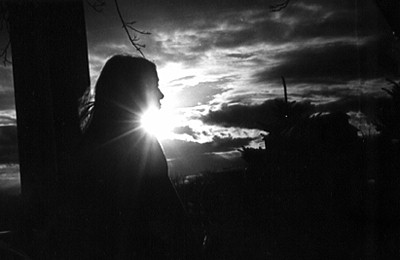 © Elizabeth G., Marblehead, MA