Thank You
December 14, 2009
I was just a child only seven years old when you put the weight of the world on me.

I was busy changing diapers and putting the baby to bed while everyone else was playing and enjoying themselves.

I would wake up to crying at four in the morning and I could also hear you argue.

I would feed them all before I could feed myself, even if I got to eat at all, while he was out In his building drinking his life away and she was God knows where.

Why did you have to leave me alone while I was only a child to take care of everyone while ya'll took care of yourselves.

How could you be so selfish to take my Childhood away?

Now though I understand and thank you, not for being selfish but for keeping me strong and showing me what I won't do wrong.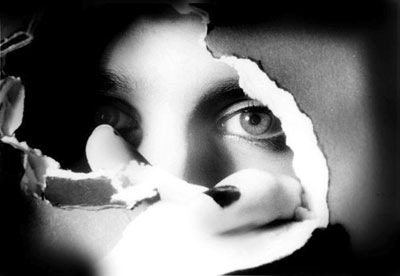 © Tabatha B., Peoria, IL