Missing You
December 4, 2009
You are the one I miss
You and you alone
Your touch, your voice
Your glorious scent
All features of your greatness
Why must we be parted as such?
What evil can be so cruel as to tear us apart?
We belong together, you and I
I and you
Nothing will change that, though try as it might
We will find a way to be together again
No matter the circumstances
No matter what pain may befall me
I will reach you again
I will find you to hold you in my arms
Feel your breath, hear your heartbeat
Alas, fate will be as cruel to keep you and I apart
I MISS YOU
AISHITEIRU!!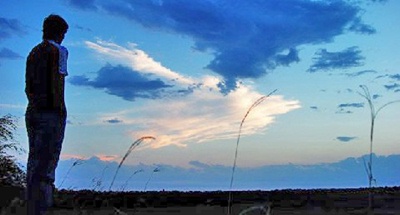 © Stefanie K., Katy, TX