The Butterfly
December 4, 2009
If a picture is worth a thousand words, how many pictures is my life worth?

I wish,
wish i was a butterfly.
able to to fly away.
I'd be something so beautiful,
not so complex and spiteful.
flying day to day everywhere people would stare,
something so beautiful never receives a glare.
I find no reason for this world to live,
they always take and take but never give.
and people think that they are free,
if only they could see what a butterfly sees.
its hard enough to live life with eyes shut,
now images having to witness all the smut.
who knows what tomorrow shall hold?
that is a story that shall one day be told.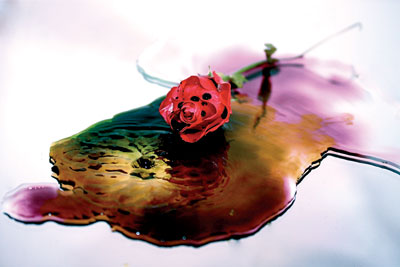 © Garrett M., Port Angeles, WA