Love My Bones
November 23, 2009
I'm a little bit peculiar,
I have a kind of crooked smile,
But hug me like a hoodie,
I'll stick around for awhile.

My confidence is shaky,
But as steady as a rock,
My existence contradicts itself,
Your key won't break the lock

Let me be a mystery,
A puzzle with no pattern.
Don't attempt analysis,
Because you'll never learn.

I make no sense, and sometimes,
I wish to be left alone.
I have more layers than an onion,
For this, you love my bones.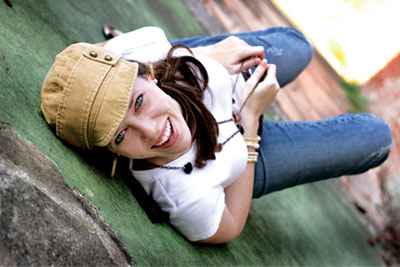 © Brianna C., W. Monroe, LA