The Dream
November 23, 2009
I dreamt a dream last night,
And I can't keep it off my mind.
You and me, together, happy,
Everything seemed so perfect.

It still so vividly lingers,
In my constant busy mind.
When my friends call to me,
I must restrain the urge to whisper your name.

Now that I think back on it,
I wore the mask I wear today.
That is before you ripped it off
And embraced my true feelings.

When I awoke this morning,
Real life began to set in.
You're in love with her,
And I'm still invisible.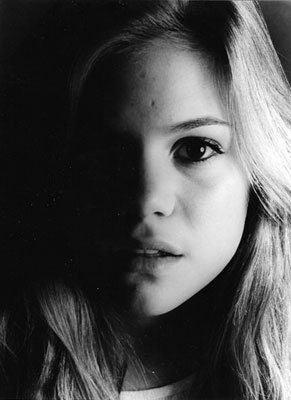 © Michelle M., Plainview, NY