I Found You
November 23, 2009
I didn't know what love was
until I met you.
You gazed upon my eyes
and looked at my soul,
like you knew it was waiting for you.

You saw me for who I am
and you didn't look away.
You Loved me more
even though I had offended you more than once before.

It is hard to understand sometimes
How you are forgiving all the time.
No matter what I do,
you're Always There by My Side,
walking with me in the Darkest Night.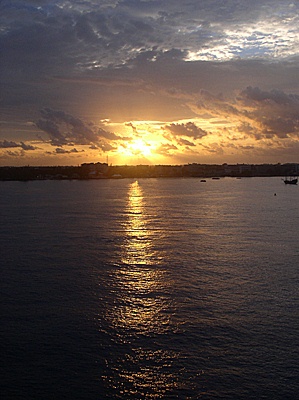 © Rebecca Y., Los Angeles, CA