Bright Eyes
November 23, 2009
Bright eyes, glisten in the rain,
Falling from somewhere up ahead,
The colors twist their fingers
They take you by the wrist,
And spin you into a dance.

City fog struts through the bouvelvard,
A mask for every rainbow.
Lights and smiles mix together in my soul,
And I toss them towards the sky,
Where they belong.

A silky stream sooths my ears,
Palettes and brushes lay beside;
A masterpiece.
Each stroke of water,
Helps to carry me up and away,
Washing me in colors,
And I sparkle in the sun.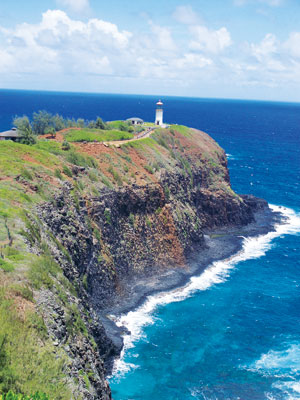 © Matthew S., Sharon, MA