Dancing in the Rain
December 5, 2009
Wake up,
Look out the window,
The sun hides behind the clouds.

Go to school,
See you there,
My heart races.

You smile that goofy grin,
Bell rings,
Your face scrunches up,
Making me laugh.

Sitting in English,
Jamming to Beautiful Girls by Sean Kingston,
Look at the window again,
It's raining,
Grr.

Bell rings,
Signaling the end of the day,
Running out to catch the bus,
I see you again.

You grab me in a hug,
And whisper something in my ear,
"I love you",
My heart skips a beat.

Smiling like a fool,
I watch you run to your bus,
And run right into my best friend,
Laughing as we fall to the ground.

"He loves me!!",
"That's great!",
I told him earlier,
And he returned it back.

Then the rain begins to fall,
Lightly at first,
Then pouring.

Twirling around,
Holding my arms out,
My face toward the sky,
Being kissed by the rain.

Happiness,
It overwhelms me,
As i'm dancing in the rain.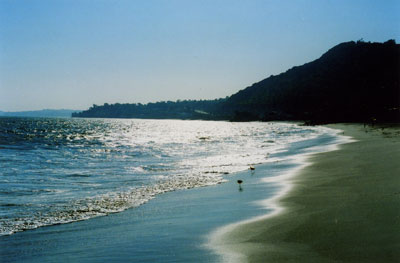 © Adam L., Washington, DC