Wild.
December 5, 2009
A love so wild,
and a love so true.
Like the leaves flowing in the wind,
In front of a sky so blue.
Two people deep in love,
an infatuation never felt.
the intensity of feelings & moments warm enough ,
to make a heart melt.
a rare and random spark,
that started to flare.
than that spark ignites a fire,
felt between the pair.
The fire constantly burning,
silent embers that silently glow.
They feed to the fire,
Forever making it grow.
Like flowers in a field,
Beginning to bloom.
A bond that begins to start,
Like a mother to her child in the womb.
A feeling of passion,
An instant connection.
Formed between the two,
A love of true perfection.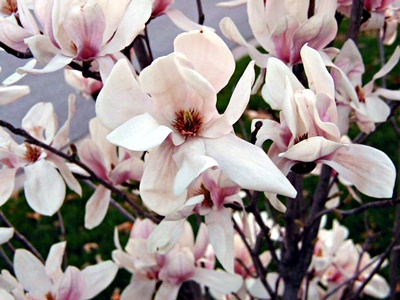 © Brad H., Lemont, IL