Basketball.
December 5, 2009
I play basketball not because I'm good at it or because I have skill or love it or to even have fun.
I play cuz' its my life.
That all I live for, it I really think about it.
I play to let my ANGER unleash and watch the BEAST take me over on the court.
My BLOOD, SWEAT, TEARS, and HEART are all over that court 24/7.
They will always be there NO matter what happens to me, NO matter what's done to me, NO matter how I'm doing, and NO matter what anyone says.
It will always be on that court, forever.
When I'm on that court me legs start to twitch, my hands shake, my heart rate picks up in speed, and the things around me become SLOW and QUIET.
This is the only sport I feel these emotions with.
To me, that's a sign.
Some things are HARD to explain, and well basketball is one of those things.
When you feel this much for a sport, I mean as much as me, then, only then you'll understand.
Just the FEELING in making that shot, to get passed that one girl, to get a lay-up, a rebound, or pack some one, Its such an AMAZING feeling.
Like all the PRESSURE has been lifted off your shoulders and then your CONFIDENCE level is increased by so much.
That saying: "It's better said then done," DOESN'T always work you know….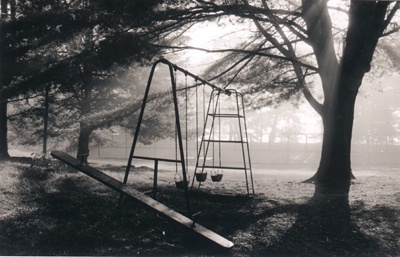 © Steven S., Marblehead, MA