Bound By Wings
December 5, 2009
Sunrise is present,
you are up,
yet so far from the sun.

How did you get there?
who taught you to fly?
I holler at you...
...Watching you risk it all,
.......Risk it all for your love.

You'll travel with the clouds,
....Let me build your dream,
One day you'll smile to me,
Proud of the dream I've created for you.

You'll fly among the best and be one to.
Our dreams are different but our fears the same,
All nestled in the sand of our deserted land,
Take off....

Your wings are ready,
Fly to your cloudy home.

I'll watch your silver wings,
Disappear into your dream,
The dream we created.

Glasses raised to you,
I wonder will my crafted wings bring you back......
To the desert land I'll never leave.
I'm sure what you seek,
Has yet to be found.

But find it and bring it for me to see,
So i can see those beautiful wings,
The Wings we Created.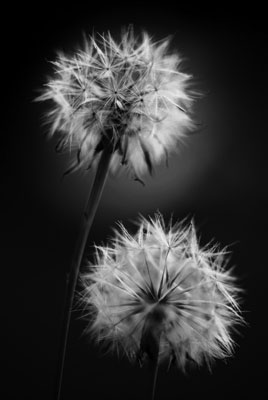 © Daniel H., Durham, NC