Headache
December 10, 2009
They cant thind any worse of me than what I already think in my head.
Theres nothing left to do for me than to do what my god has said.
Cause if I dont do it i'll be a slave to mankind, wraped up in my own mind i'll shrink up like a claim.
I must beat it, I must beat it, I must beat my head, cause if I lose i'll certanily self destruck and that will be the end.
My friend, my friends, where are my friends at this time, when there right there in front of me,but my mind has marked them as enemies.
I get it,I get it, its a mind game now just as soon as I beat this thing I will surely be normal now.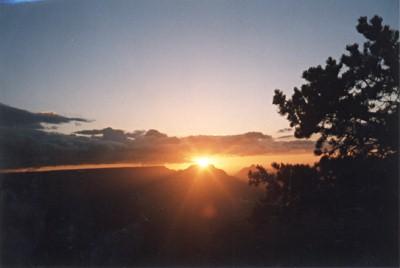 © Amanda T., Scituate, MA