Superstars? or just a lucky game
December 10, 2009
You look up no ones open
You try to skate it you get blocked
You cut back look for someone to get open
There is still no one open
Your running out of time the whole field is collapsing on to you
You try to scramble left brick wall
You turn back right bam brick wall
You see one flaw in the defenses game they left your worst receiver open
Do you take the chance?
4th and 10 with 1:27 left in the game
Do you have confidence in your teammate?
You make the pass it is a bullet right into his gut
He knocks the ball up in the air but he some how comes down with it and runs
He is running, as if he was usain bolt
20, 30,40,50,40,30,20,10 it is a touchdown!
Sometimes even the worst player on your team can make the play of the game
Your superstars aren't always your superstars.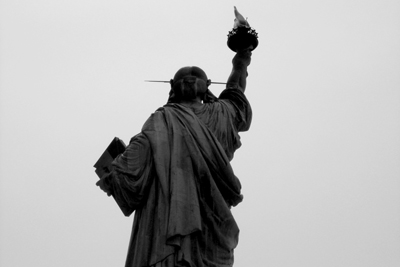 © Conor G., Harvard, MA