Solemn Fault
December 9, 2009
i wear the mask so well,
the secrets in my heart do lie.
oh but how hard is it to tell,
that I can also cry?
my words, my smile:
of happiness they seem;
but loneliness the while,
sad my soul does deem.
Nary had i ever felt,
the heart inside me halt
but than again, i'd never dealt
with such a solemn fault.
the lies, the truth, i do confuse;
i lie awake for hours to this due,
and yet i find no use
of thinking about you.
the heart and soul
do lead my mind,
said reason for this fall;
But the answers I have yet to find.
The cause for all the tears
The few that I did shed
"Iloveyou's" in my ears
Oh how dry my heart has bled!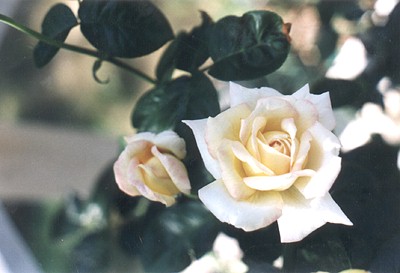 © Jacqueline S., Hanover, MA