Cold World
December 9, 2009
The world is so cold.
There is nowhere that its cold can't creep.
It's cold is no longer known by those bad and old,
For now those younger than nine have felt the world's cold.

The world can be cruel.
Even to us, its greatest and most beloved creation
the world is cruel.
So in retaliation we blame others on the way
that we are treated from day to day.

The world can be so cold.
Even though we all think it, we do not voice it,
But we should because maybe then it may let up
If only just a fraction.
The world's frigid claws can even reach into one's home.

The world is cruel.
It's treachery knows no bounds,
And you can hear it in his laugh or
See it in her smile and even in other things.
Like the fact that a child will never speak in their entire life,
Never look up into someone's eyes or to make a sound.

Horrendous and
Terrible things happen on this 'beautiful' planet of ours.
And we, its inhabitants will do nothing to stop it.
We are cowardly to witness things so heart-wrenching,
So gut-wrenching and only turn our backs and keep moving!
This world has infected us with its cold.
Why, oh why is the world so cold?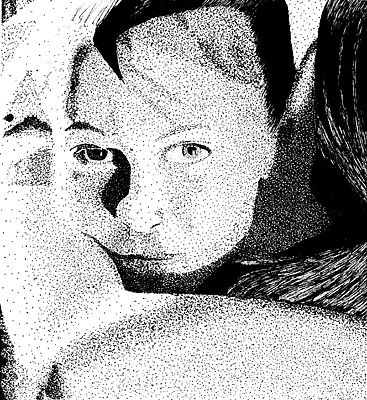 © Abby V., Cowdrey, CO