Ugly Duckling
December 3, 2009
You stand out in the crowd
A lump of gray mass,
Among a throng of sleek yellow.
They avoid you like an illness.
Mother tells you it is just a phase.
But you know better.
You are ugly.
You are Odd.
You are far from normal.
Knowing these things,
You walk with your head held high
Because at least you are not like the others in the crowd.
You are different.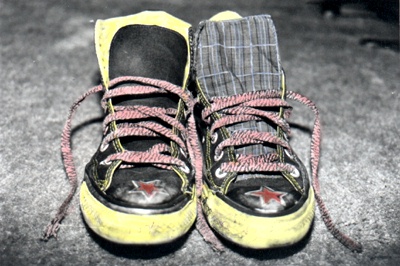 © Dawna B., Lancaster, CA