Unntitled ups and downs
December 3, 2009
Days months even years pass you by
and nothing changes but then
in a split second
Something happens Changing you and your world
forever and eternity...
denying you a redo button..
letting you fall with no padding
Nothing to ease the pain

The Fall Hits you hard ....
And You hurt!
For What Seems like eternity
but then as fast as its there
its gone !

your Go from good
To what seems Most
Unbearable !
Then seconds Later
Your Fling Higher than you
Ever thought you Would

When i Fall I Wont Stand Down
And Let The World Pass Me by I
Will Stand UP And Keep Moving
Cause With Every Sorrow comes a
Heat and Passionate State Of Being
With Every Scrape Come
A Recovery
With Every Broken Heart
Comes True Love
Cause With Out Pain And Risk
Dose Love And Passion Really Ever
Cease To Exist?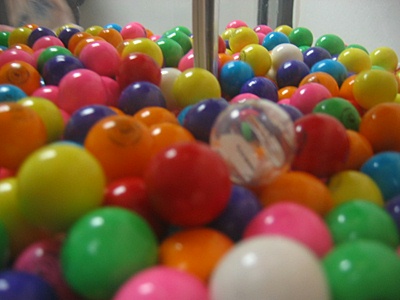 © Michelle N., Tuba City, AZ