The Plague of Frustration
December 3, 2009
have you ever realized that frustration comes from everywhere
the thing about frustration is that it is like a plague
it will never leave you alone.
it will eat at you and then when you think that it is over a new thing and new plague comes around
a new set of frustration. something else that makes your head spin and feel like
the pain and suffering that this frustration is causing you will never end.
but it will if only you could find away to kill the plague of frustration.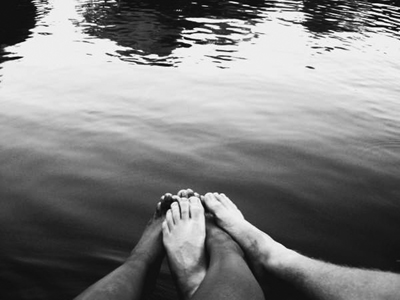 © Michelle W., Ada, MI