Dreams
December 3, 2009
I lay at night
not able to sleep
can't let my dreams
get to me.
That's what they say
but I say nay
I get to be
what I see
up on the stage,
not confined in a cage
I surface back.
Not able to take the Thwacks!
that people throw
when I share
people stare
then laugh at
what a chance I got
Pick again!
No.
Then I think
not able to keep
there words out of my thoughts
I just hope I'm not caught
or better yet drown
I can't
I won't let
Push em back
Keep em there
Cuz I don't care
what everyone says.
I'm determined
Just pursue.
Even if you move.
Don't think its over
It's done
that what I though
now I know
that I can go
Where?
Anywhere.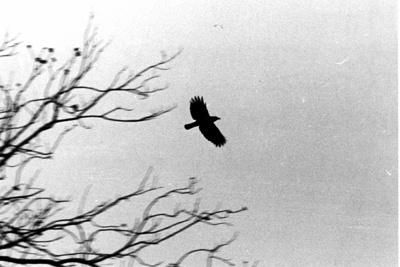 © Jacqueline T., Flowermound, TX