Lyrical Lies
December 3, 2009
Don't tell me that I'm ordinary.
Don't sit there and lie to my face.
I may indeed be special, but not to you.
To you I'm just another accessory to use.
Your sweet lies comfort my heart,
They were lyrics to the song I was singing.
Lyrical lies.
I thought you liked me, I truly did.
Its my fault, I gave in to quickly,
I should have waited for you to prove it.
But no, I dove head first into a world of pain,
No life-jacket to save me against the hurt.
I now know how to guard my heart and wait.
Lyrical lies.
People out there learn from my mistake.
I can honestly say its not all his fault,
Its mine for not giving the situation much thought.
The lies will sound sweet to your changing heart,
But as sweet as it is don't rush it head on.
Never let your guard down because you feel different,
Lyrical lies.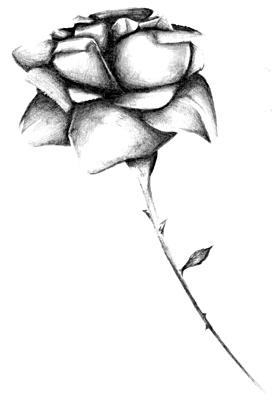 © Yisrawayl G., Philadelphia, PA