Nightmares of You
December 3, 2009
I wake up in the middle of the night.
I am crying, calling your name.
The good memories and the time we shared
Want to come back and haunt me like a ghost.
Every night for the past few weeks
I lay in my bed trying to get sleep
The way we let things end on a bad note,
All things that we said in anger,
The tears I cried in frustration,
We should have known it would come back later.
I want all this s*** to end.
Can we make up and just be friends?
I am sick of all these nightmares,
And I want to be rid of all these tears.
Please let me have some type of closure
From that point on we will be at peace.
No more angry text messages to read
And most of all, no more nightmares of you.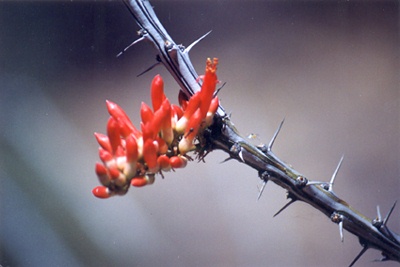 © Andy G., Phoenix, AZ