The Meaning of Life
December 3, 2009
Calming refuge is implanted in my mind,
The sounds of seagulls and the tides create a soothing embrace,

Change comes suddenly.

A mountain with green oaks, tall overhead with wide trunks fall into path,
Running as wind,
Twigs crunch underfoot in a calming melodic way.

Change once more.

Smoke and sulfur fill the air,
The earth shakes beneath me but the smell of acid is suffocating to all beings,
Even the dead are roused from their peaceful slumber as the ash pours from the ground,

Death seems to be on full rampage until it is stopped in its tracts by something out of nothing,
and nothing out of something,

Past, Present, Future.
Meaningless words unless meant to be meaningful.

Change is not possible without something to change.

Fine-print changes all,
Yet all doesn't change fine-print,

Meanings not clear unless meant to be clear,
And clarity is not fact until fact becomes fiction.

Meanings are what we want them to be,
Therefore the meaning of life is clear to everyone,
Yet no one

Objectivity is the meaning for god gave us free will just as he gave us the job to find meaning.

Therefore meaning is the meaning of life.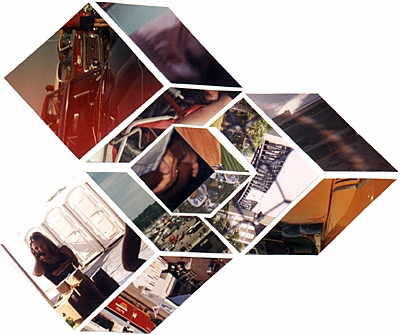 © Bryan S., Gladstone, MI