Spontaneity
December 3, 2009
The best place to hide something is in plain sight,
For the unexpected and most spontaneous is always the greatest glory,
In the eternal strive for glory the unexpected always passes inspection while carefully planed schemes are inspected until the finest detail is amiss.
My darlings, scheme against the grain and ponder outside of the average thought,
for that is what it takes to pass the divine right and reach immortality,
Jump from high hight without a thought against,
Don't look down or even delay.
The more immediate the braver and more just.
So hide things on the tips of your enemies noses and act in the way you would with no conscious and just your sou to lead your path.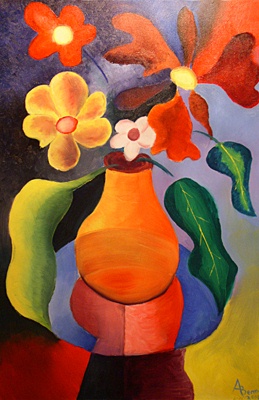 © Alexander B, Highland Park, IL