Kiss of Yesterday
December 3, 2009
You ride on the sun as it sinks to the dusk,
Blowing kisses that promise return.
Yet why do I feel that when the sun rises to mark Tomorrow,
You will not be on her wings?
It's gone, it's passed; my own
Today has breathed its last.
Tomorrow will bring you a new Today,
but here in the transition I stand alone.
I cannot go back, still less
move forward.
The ghost of Yesterday taps my shoulder;
The master of Tomorrow tugs my hand.
Yet out there on the tide of a new Today
you seek out the girl of Tomorrow, While the kiss of Yesterday stands
forgotten.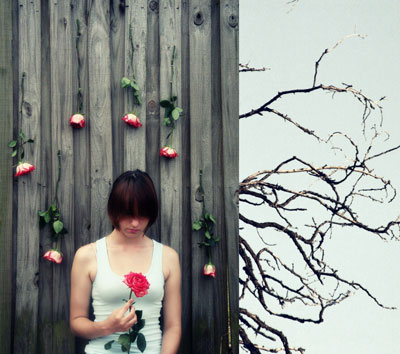 © Taylor S., Deltona, FL