Dance on Me
December 3, 2009
It would be nice if you could stop bye. you know say hi.
but i bet your life is better right now...without me.
You never even thought of my thoughts . instead you took sharp sissors and cut my paper heart.
in to shreads.
our love is ...my love is dead.
i took that knife and carved out my soul. it left a littel indent of where i cut the hole. i guess i could fit your mold of perfection. Or is it perfection or are you just messing with my head.sometimes i think you want to leave me for dead.
not a care in the world
you must have for got me now
you have a new girl
so i change my mind
i would like for you to go
disapper out my life like
water to snow.
your term has ended your
subscription canceled
so now i dance even with broken feet
because my past i can handle.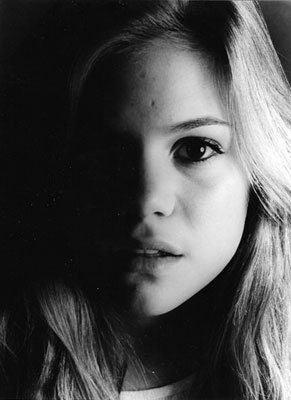 © Michelle M., Plainview, NY