Seasons Changing
December 3, 2009
Seasons change, seasons grow.
The leaves fall in late autumn,
Gently spinning from the trees.
A light breeze turns into winter chill,
As rain turns cold into light snow.
I walk along on a sunny day,
Down the wide dirt path
Under shade patched trees.
I watch everything around me,
From the puddles formed beneath melted snow,
The air feeling warmer already.
I walk along feeling the seasons change,
Late winter sun turning to spring.
Autumn sun,
Winter moon,
Spring wind,
Summer water.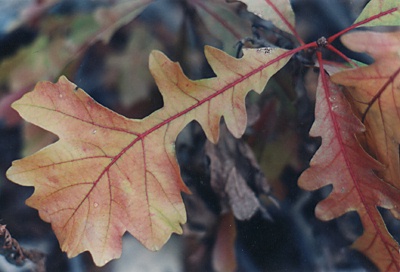 © Allison S., Eau Claire, WI