Only Luxury
December 3, 2009
I look at you
You stared back at me
Deep darkness reflected.
Depth unknown.
I felt the surroundings cold
But wondering,
How is it on another side.
Reaching out to grasp you,
Our fingers touched. Barely.
Separated by a thin wall of glass
Only its smooth surface is what we behold.
Retreating back.
I look at you,
You look at me.
We are on but we are not
The leisure was not given.
To feel the other's warmth.
Trapped in a little container.
The same eyes we share.
A luxury to just see.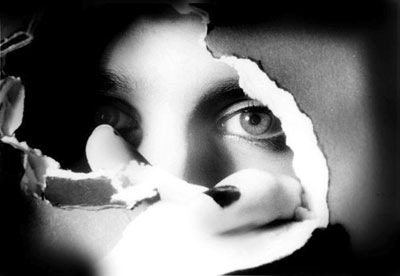 © Tabatha B., Peoria, IL