Blaze
December 2, 2009
Its starts as an innocent ember
Glowing barely bright enough to be seen.
Just a speck of light in a dark twilight
As it whispers its fiery creed.

It begins to grow slowly
Undetected by the oblivious feeds.
It groans and it cries in a voice lower than its lies
Still young enough not to be seen.

Though now it grows greater
Slightly noticed, but not analyzed by its clandestine foes.
Its smile grows wider and they fall into its trap
Set by its icy hot veins so low.

More oblivious still, ignoring the cries.
Oh of course they still try.
Enchanted by its seemingly wondrous light.
Never possibly imagining its internal fight.

Now they are sucked into its fiery blaze
Raging through the seemingly soulless maze.
What was once just an innocent flame
Not engulfs the whole world in its rage.

They scream and they cry,
and still they deny,
just praying to explanation or reason.
and the cries turn into mumbled sighs.

Finally they are released by its forceful grip,
thankful to be alive.
they groan and they scream their muffled sighs.
and they get up and on they strive.

But still it marks them forever more
still leaves scars of its burned embrace
and still its flickers in the night
but now they're finally safe.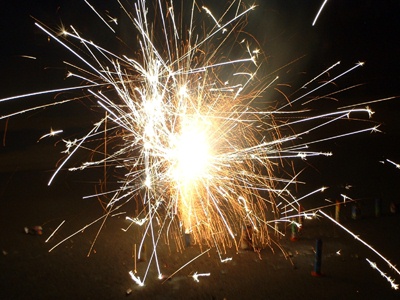 © Kevan B., Beaverton, OR