"A Person in Between"
December 2, 2009
When I look around and act independent,
They look and laugh as if I was a clown.

Never did they think I'm someone important.
Never did they see that I felt so down.

"A child, she is," cried the crowd.
"not a person at all!"

"I am not a child, I am twelve," I cry.
But never do they hear me.

Instead, they laugh harder, as if I was polka-dotted.
They don't let me be who I want to be.

"I will show them," I thought, "I will show them all.
Show them that a person is a person no matter how small."

So I stood on my two thin legs, stood so proud,
And shouted at them, my voice strong and loud.

"Who are you to judge me? Who are you to see
that I am neither child nor woman, but a person in between.

"Age is not but a number. It doesn't matter who you are,
But instead, what you bring to the table. You'll see, I can go far."

So you see, I may be twelve in a room filled with thirteens and fourteens.
But never forget that I am a person; a person in between.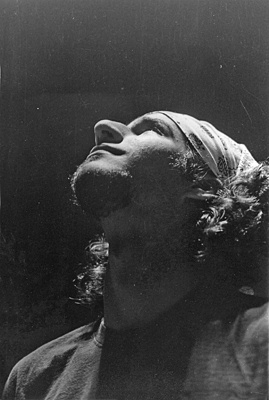 © Luke Z., Westport, MA