Undercover Lover
December 2, 2009
Stuck in between two moving brick walls,
One second I leap and another I fall.
They show me their hearts, I show them half back,
As soon as I get loose I'm forced to contract.
I'm swimming in an ocean so full of love,
Yet all I can picture is the escape above.
My heart's in one place, my mind in another,
My intentions are good, yet I work Undercover.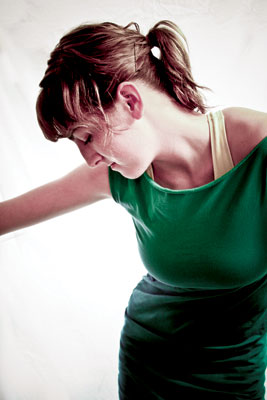 © Megan M., Ocala, FL