Night
December 2, 2009
The snow drifts downward in a quiet chill.
Night has always been the thing that remains constant,
While people change and grow into mercenaries, night remains a friend to the outcast,
No matter my feelings for the daily torment experienced by all, night is my rock for it grounds my being.

Astronomical signs move through the gallows of the trees and the moon scurries through the night,
Whether a man or a hare visible in its crowning glory, it shines light on souls pained

The night is the yin rather than yang,
Suspected of treason yet innocent entirely,
The base of the soul, lies in the night.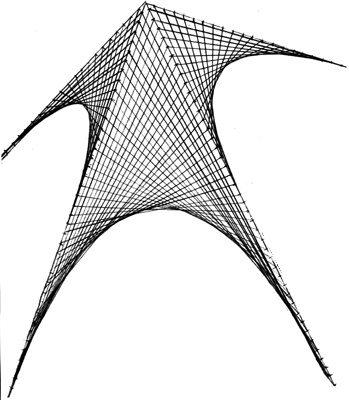 © Sean S., Ansonia, CT