NUMBERS
December 2, 2009
All the world is made up of numbers,
You're a number, I'm a number, she's a number, he's a number.
We are made up of numbers.
70% of the world is covered in water
50% of baby birds never live to fly
6 pairs of socks disappear when they are washed every 2 months
4 more years until the next presidential vote
1200's on your SAT's and maybe you'll get into college
60% on your test means you failed.
10 fingers
10 toes
2 eyes
1 nose
7 classes every day, and one is only about numbers.
How to add them, how to divide them, how to take them apart.
Your 14, I'm 13, she's 20, he's 18.
We are the numbers, we make up the world but we don't make it go round.
Add us up, and we make a big number.
Take us apart and we get small.
Look at us all together and see what number we are.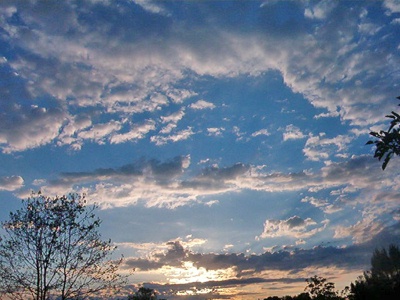 © Kaitlin M., Vincent, OH