i say goodbye
December 1, 2009
The day started out fine with no afterthought of you
Nor did walking through the halls trace me back to you
But once I sat at my desk, I closed my eyes and held my breath
My mind slowly started to recollect.
And the memories of you began to process
The best times you gave me hit me with a pleasuring pain
I felt as though no other kiss will ever be the same
I never forgot the way your heart shone thru your laughter
Here I am reminiscing on us, although the worse came after
I stopped crying inside for you
But all the happiness and betrayal is something you helped put me through
I still miss the way our eyes found each other's light
But I least I know that you won't give me another lonely night
Sometimes I even miss your corny jokes
I believe what's meant to be will happen, or so I hope
To our nights together, or our nights apart
To what we shared, will be left in my heart
All those promises of staying will be soon be forgotten
Through it all, I'll never forget all that you've brought to me
To the nights when all we saw was us
And to the left-behind, broken trust
To the times when we were all we tasted
And the love unused, that is now just wasted
To the stories I told although you didn't really pay attention
And to everything else you think I forgot to mention
To us both. I say goodbye, to everything we held so deep &everything we hide.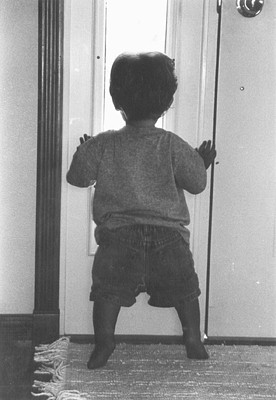 © April D., Whitehall, MT