HelloGoodbye.
December 1, 2009
Is it goodbye, or hello?
My mind sliced open:
Puzzled and bogged.
Your mind-a summer breeze:
Carte blanche.
Today feels like the end,
Yet tomorrow is free.
Buckling under pressure,
Sly as an ally cat,
You've stolen the scraps that were my food;
Knocked over the trash bin that was my shelter;
Killed the friend that was my sanity.
Cold, hungry, and helpless.
I follow effortlessly,
Clinging to every dumpster lie that
Escapes your lips.
My thoughts conquered by yours;
I'm lost.
Cold, hungry, and helpless.
This was your final goodbye.
I wait hopelessly for your first hello.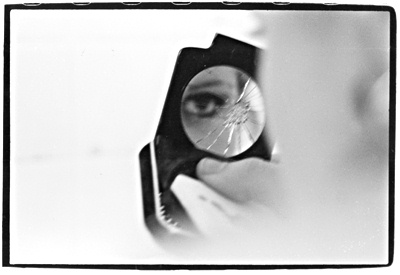 © Heather W., No., Brunswick, NJ