Waiting for your call to come
December 1, 2009
I sit alone in my room.
We had a fight.
We said some thing I take back.

I feel tears fall from my eyes.
I cant help it.
I get up and look out my window.

To see if you came back you didnt.
I turn to the mirror.
Balck runs down my face.

I wipe it away and then I hear it.
I run back to my room and answer The phone.

I say your name its not you i was Told you fell.
You are gone and now I throw my Head back and scream to find you.

I dont sleep I just dream of you. In my life and that you didnt do It.
That you never jumped.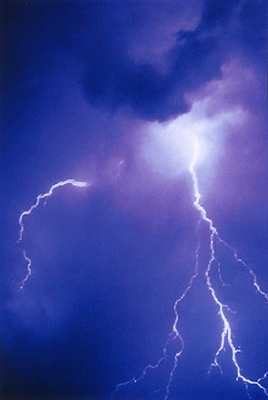 © Steve A., Goodyear, AZ