The March to Death
December 7, 2009
A heart unspoken.
The truth untold.
My friend is there
on the march to death.
Strong. Tall. Proud.
He was back then,
signing is life away.
Now he marches on,
in a land far from home,
one of many
leaving those they love.

They are beaten,
by a glaring sun
suspended within
washed out blue skys.
Hardly any color remains
in this foreign world of beige.
But still.
The steady rhythm continues,
heavy leather boots
on the course grains of sand.
They march on.

A blinding light.
Explosive sound.
My heart lets out
a silent cry.
Then all is still.
The marching,
stopped.
The rhythm,
broken.
Will he be scarred for life?
Or simply...
Dead.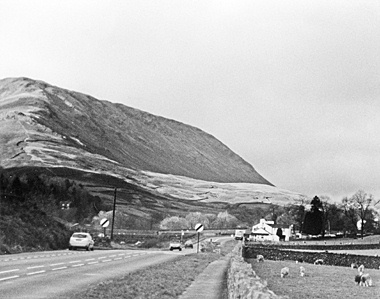 © Eleanor J., McLean, VA