Hallow Girl
December 7, 2009
She lies awake in her bed
Thinking silently in her head
The monsters she cannot escape
Was this just meant to be her fate?
When everyone can see right through her
Why can't she just see through herself?
How did this become so bad?
Exchanging happy thoughts with sad
Wanting to scream so loud outside
All just to drown the sorrows that hide
Fake persona smile are all they see
Covering a hallow girl so empty
Expecting so much from the one she keeps close
Taking in all the lies
Swallowing each last dose
Many ask when will all of this pain end
To her it's just a question in her mind, pending, waiting to send
She's been called dumb, stupid and crazy
No one understands what makes love so crazy
When no one can see a reason why
When will she learn?
Where is there left for her to turn?
Or will she eventually see the light, crash and burn...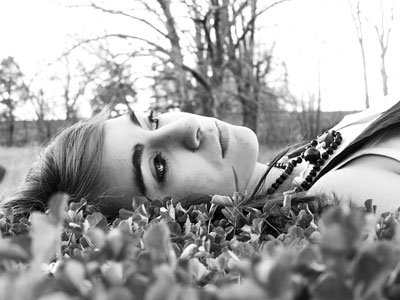 © Jasmine R., Bourbon, MI