Characteristics and Properties associated with the word "Nature" and its significances to people, sp
November 30, 2009
Nature is the tree outside my window

Nature is the flowers that grow in my Mama's garden

Nature is the plants that are smoked by the sullen teenagers (inhaling wisps of hallucinatory flora that help deconstruct the world around them)

Nature is the vast field of poppies marking the fallen-

The leaves as red as the blood that is spilt on the earth that supports them.

Nature is the leaves changing colour in my favourite season- morphing from lively greens to vibrant cranberries and oranges-

Indicating the beginning of another chapter of whispered gossip and tedious assignments

Nature is the poplars surrounding the sunlit pathway around the pond on which I'd like to walk on, with someone special

One day.

Nature is this wooden chair on which I sit and write this poem-

exploring the possibilities of language and wishing to god that I had a cushion to sit on instead of this cold slippery pine-

Nature is the paper on which I write on (perhaps formerly a great sycamore tree), posting a hodgepodge of verbs, adjectives, nouns, and perhaps even the odd

adverb; hoping that perhaps this compilation will launch me to success and fame and glory and infinite levels of respect and admiration.

Perhaps.


Perhaps, it is only natural.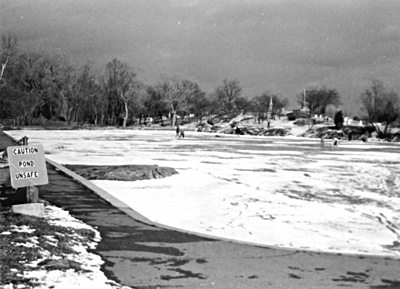 © Caitlyn O., Marblehead, MA