one big mistake
November 30, 2009
If you make one mistake
you will fall,fall hard you will
not know what happend to you

When you fall you fall into
a pitch black room i is as dark as when you go outside at midnight

You made a mistake you think
what happened to me i didnt
do anything wrong did you think

You hear a voice saying your name then you hear it closer,closer
to you so who is it.I am responding

to you answer me The voice answered you reconize it's voice you try to remember who it is.

You don't know before you relize who it is. You see black you are dead.But you mad a big mistake.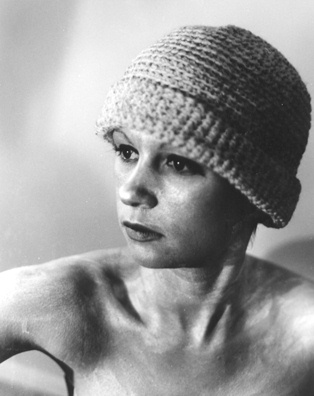 © Rachel R., Warren, ME