Mute Swan
November 27, 2009
Dusk floats in o'er bogs—o'er land.
Stalks of tenuous grass fit through packed down sand.
A subtle pant of will's last demand—
A plea so unsound, begging, "Understand!"

I part the cattails that bow in wisps,
Move the mist with daunted fists,
Force a glance and look away.
A mute swan, I fear, won't fly today—
Won't try today.

Her feathers clump o'er puckered skin.
A beak so blunt. A neck so thin.
A cough, a rasp, a pathetic thing.
My heart to numbness this doth bring.

Eyelids will cloaking the innocent's pain,
But I wish her death were not in vain.
So from one grim peek, I watch again.
Her heaving breast draws one breath in.

And from behind her iris glints heaven's slumber.
It quivers out and overcomes her.
The first and last, a screech farewell—
A similar sound to a disjointed knell.

The mist creeps forward to swathe the swamp,
And embalms the sullen shell.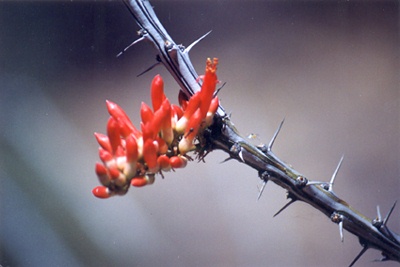 © Andy G., Phoenix, AZ