Sorrow
November 26, 2009
Forgotten hope,
Lost in the sea of my tears,
Unknown desires,
Plagued by my deepest fears.

One love banished,
Another chased away.
Unable to mend my heart or his,
Unable to find any words to say.

I have bacome the object of his disdain,
No longer the apple of his eye.
This pains me more than anything,
I feel live giving up, laying down to die.

I weep for him,
As my heart shatters like glass,
Lying bleeding on the ground,
Waiting for my conciousness to pass.

A cold hand grips me
And one thought fills my head,
"I love you," I whisper,
And then I am dead.

My heart remains lively,
Though my mind, a blank slate,
My unforgiving soul is gone,
The love once felt, left to abate.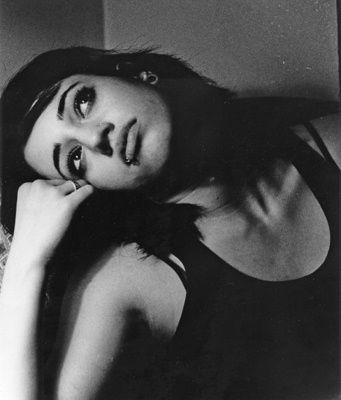 © Jessica B., Bethesda, MD