Adoption
November 26, 2009
Daily I watch, feeling invisible or better yet as an animal in captivity. They come and look to see if any of us would fit into their world.
Guess I don't fit into anyone's world?
Looked at as pieces of meat, which cut do they want to buy. Do they realize that behind our tired smiles and routine kindness, we are all like puppies in a box jumping out to be noticed and taken to a new home. A permanent home. Well for today I continue to wait…to wait for my family to come by my box and pick me out, to be bought off of the shelf in which I stayed for so long, to be taken from the captivity in which I was placed in without option, placed into by the irresponsible young mother that bore me.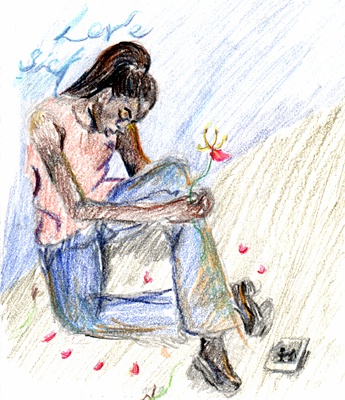 © Sherell B., Philadelphia, PA