Fairest of Them All
November 26, 2009
Beauty in her eyes,
Kindness in her heart,
She takes the world by storm,
Her mind a work of art.

Head held high,
Walking like a queen,
Confidence in her stride,
One like her never before seen.

Worthy of worship,
Her radiant smile shines,
The taste of her mouth,
Sweeter than the finest wines.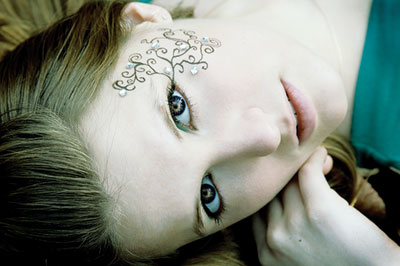 © Michelle B., Blairsville, GA