In your arms
November 26, 2009
I can't tell you I feel safe,
Wrapped in your arms,
With my head on your chest.
Because I can't tell you
Why I feel so safe.
Why I didn't know safe,
Until I left your embrace.
Why I walk with swagger,
To act Tough.
Why I size people up,
When they walk into the room
Why I scope out the exits,
To know my escape routes.
Why I didn't think I could
Ever let another guy
Touch. My. Skin.
I can't explain that.
It hurts too much,
Even if the words are for you.
In your arms,
You take away that pain,
That's why I can't let you know.
I don't want that safety to end.
I just want to be
In your arms forever.
Please.
Don't let me go.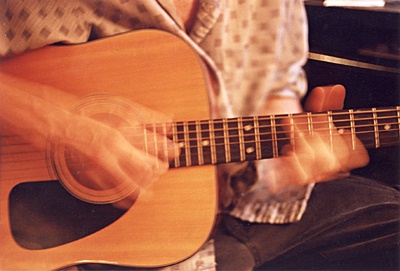 © James S., Philadelphia, PA