Relationship Rebirth
November 25, 2009
A delicious temptation…
Something forbidden yet so irresistibly mine.
I must take the leap of faith and go to him.
Go to him again for the second time.
He was mine.
Then we broke like a divine wine glass in the hands of a fair maiden.
My emotions shattered like that of the deceased cup.
I was destroyed and had fallen; heart first.
Then he came.
He came and rescued my love.
He resuscitated me for I was on the verge of emotional death.
My man that was once mine became mine again.
He was an ex, but now a part of me.
I love him,
And love never dies.
It reconciles.
We reconciled.
Two hearts conjoined in an everlasting dream.
The dream is reality.
An oxymoron once; but now the truth.
He is the one.
And I am the missing piece to his puzzle.
My smile remains plastered on my face.
I am once again happy for the second time.
He is my delicious temptation.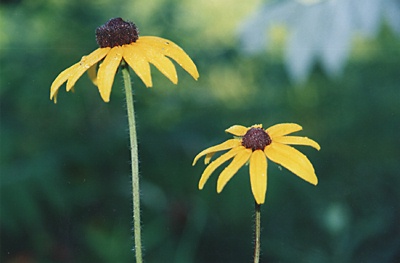 © Allison S., Eau Claire, WI