Why does rejection hurt?
November 25, 2009
Why does it hurt so much to get rejected when you knew it was coming?
You saw it coming straight at you
You saw the pain it would bring you
So why does it hurt so?
It aches like a hole in your bleeding heart
It hurts to know that he didn't like you
Why does the truth hurt if we know it is true?
Is it because we like to live in a world of fantasy where you can do and be anything and live the life you always wanted to live or is it because we don't like to hear the truth?
Or is it both?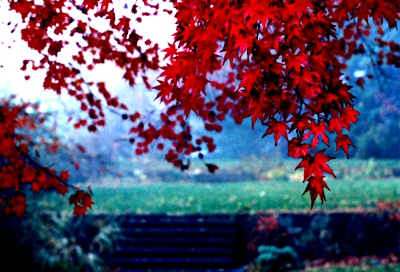 © Susan R., Iselin, NJ