Turtleneck
November 25, 2009
O how I adore brown turtlenecks!

the intricate frosting
upon the fabric is simply
intoxicating.

intoxicating.

how I adore the turtlenecks!
O the nut brown turtlenecks!

we were meant to be
together
forever

my nut brown turtleneck
and I
our lives entwined
in perfect unison

if only I had one.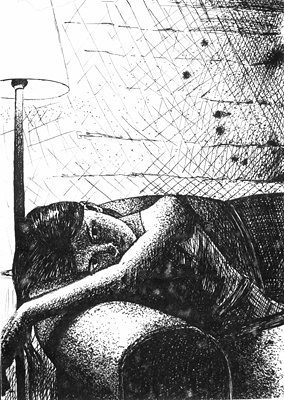 © Elisabeth R., Elmont, NY