Sometime Today?
November 25, 2009
They have all left
my friends
my family
although my family was never REALLY there
they all left because of some reason
and i can't help think that reason is me
my best friend
we dont talk anymore
well we do but maybe once a month or longer
she has new friends now
i'm sorta jealous
we used to always talk
in the beginning
but then...her friends came along
my mom
she is well not here
she says she is
but i know she isn't
my dad
i dont talk to him really anymore
he cheated on my mom
thats why i hate him
he left me and my brother for some whore
and he payed for her kid to go to a private school
but wouldn't even go to my concerts or plays
my brother
i love him
he rocks
i'll miss him when we leaves
he doesn't know it but i count on him for a lot
he's the center of attention for my parents
i know he doesn't really mean to be that way
thats why i don't resent him
all I want
is for someone to come
sometime this year?
sometime this week?
sometime today?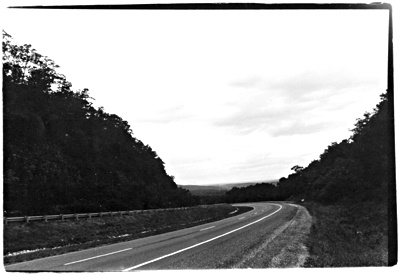 © Courtney R., Great Falls, VA